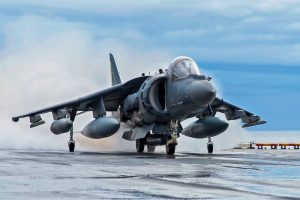 Defense/Aerospace
Mountain Microwave's high-reliability systems, subsystems, and components have been used in key defense and government programs throughout the world. Mountain Microwave's proven experience and dedication to an innovative customer-first approach continues to deliver reliable products for the military, government and security industries.
Satcom/Space
Mountain Microwave has proven experience in deep space and scientific missions. The demands of operating in space bring many unique challenges and unforgiving reliability requirements. Mountain Microwave's extensive design portfolio and advanced manufacturing processes provide customers with reliable systems and components to ensure satellites, payloads and launch vehicles achieve mission success now, and for decades to come.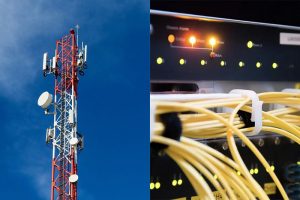 Communications
Mountain Microwave specializes in the design and manufacturing of ultra-broadband, high-performance microwave components, and test equipment. Our products cover DC to 110.0 GHz and are the ultimate solution for the emerging designs and test and measurement applications for 5G and mmWave.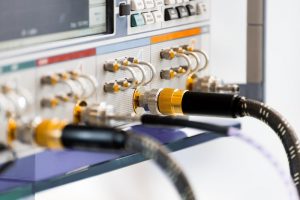 Test & Measurement
During the past 10 years,Mountain Microwave has developed packaged products for the Tests & Measurements markets addressing applications such as wide frequency band equipments.